04/21/2014
Thanx from Austria.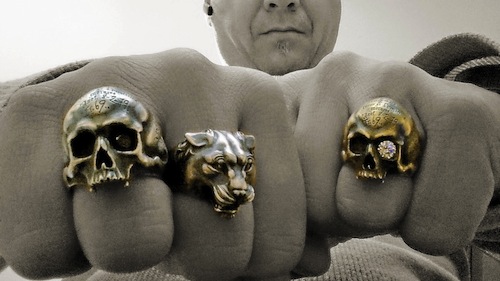 10/23/2012
We are thankful to you who always peruse our site.
We have shipped goods to many countries in the world until now using UPS.
However, it had very high denomination.
Therefore, we choose EMS which can ship goods at low cost.
Of course, postage changes with countries in which you live.
When a question occurs, please do not hesitate to ask.
http://animal-worship.com/main/international-customer.html
09/14/2012
We are replying to all the mails from international customer.
However, there is sometimes an example which comes to us on the contrary, without delivering mail to a sender.
When us to a reply cannot be found, please transmit from another mail address which you have.
As for the address of Yahoo!, many examples to which our mail is not delivered exist.
Of course, the message of Facebook or Twitter is also satisfactory.
We continue to provide good service.
Thanks.